Do you dream of a job that gives you the opportunity to work from home? Think about what you could do with all of the extra time you would not spend commuting to and from the office. In addition, when you have the opportunity to work from home, you might be able to get your chores done during the day. This could free up even more time that you can spend with your friends and family members in the evening.
There are a lot of people who are familiar with some popular work-from-home jobs, but there are also plenty of opportunities that people frequently overlook. What are a few of the top examples of work-from-home jobs that you might want to consider? Do not miss out on these opportunities, which lots of people tend to overlook.
1. A Customer Service Specialist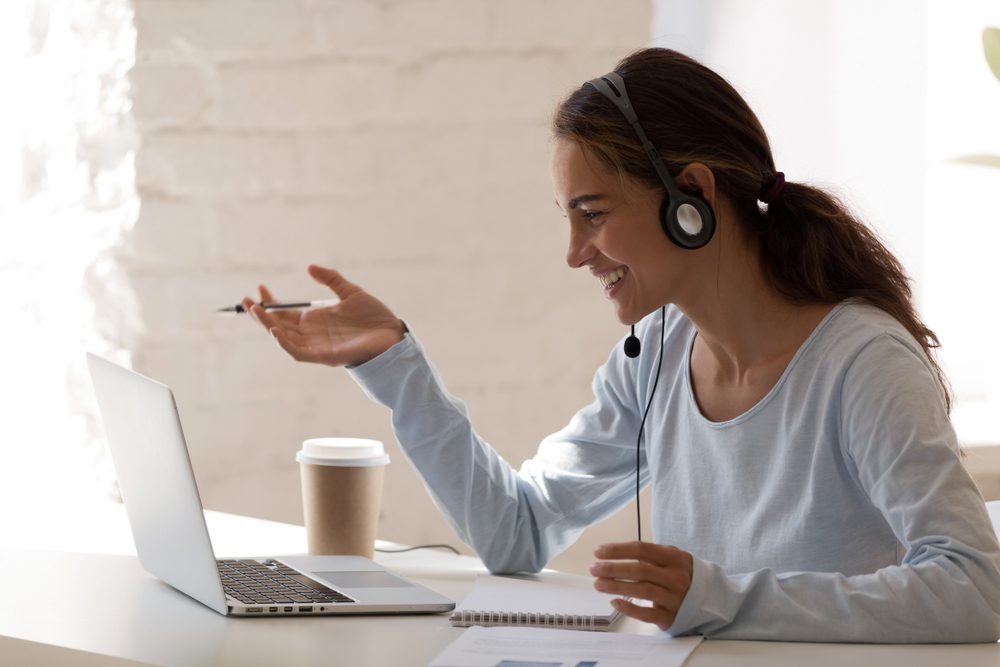 Yes, there are a lot of people who are familiar with the idea of being a customer service specialist from home; however, there are a lot of people who only view this as a job where you talk on the phone. In reality, that is not necessarily the case. Now, there are different types of customer service specialists available, and you can decide which type of customer service specialist you want to be.
For example, if the idea of talking to a lot of unfamiliar people on the phone every day is a bit scary for you, you might want to become a chat customer service agent instead. This means that you are going to be responsible for interacting with people using a chat window instead of the phone. You don't have to worry about having a difficult time understanding the person on the other end of the phone, and you might have an easier time multitasking as you try to solve their problems. Consider becoming a virtual customer service agent if you are looking for a flexible job that allows you to work from home.
2. Search Engine Moderator
This type of position is also called a search engine evaluator. In this job, you are going to evaluate the accuracy of different types of search engines. First, you will be given a list of results that you want to review. They could be randomly generated by the company, or they could be flagged by people who have used the search engine in the past. Then, you are going to take a look at the results to see which results are accurate and which ones are not.
This type of information is important because it lets people know just how accurate search engines are. The information you collect is going to be relayed to various search engines. Then, the search engines are going to use this information to update their algorithms and ensure that their results are more accurate in the future.
3. Transcription Specialist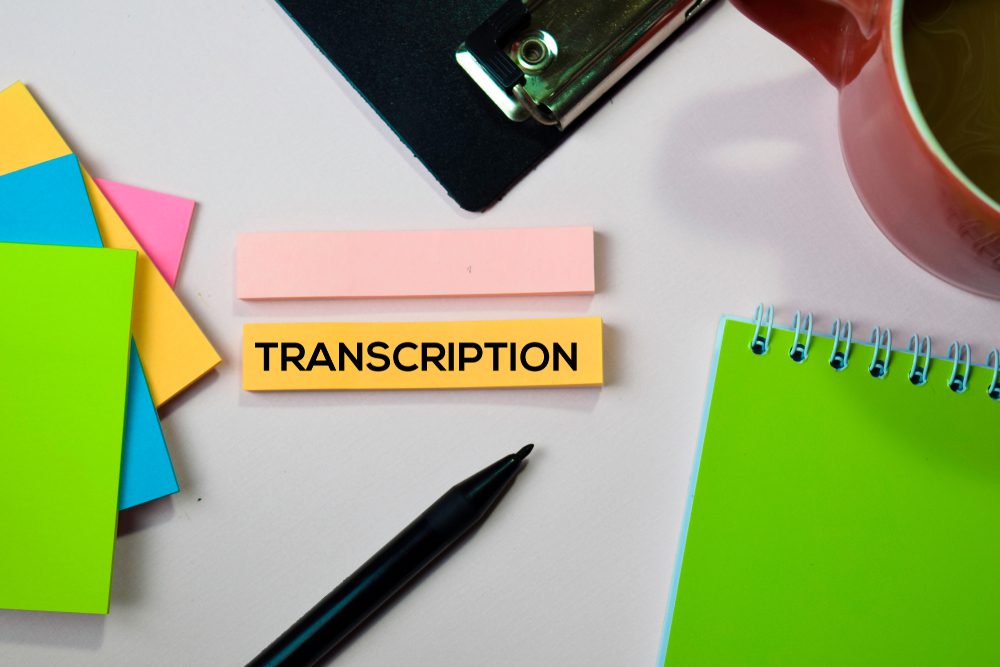 Do you feel like you can type really quickly? Do you believe you have great listening skills? If so, you might want to get a job as a transcription specialist. This is an opportunity that can pay more money than you might realize, particularly if you type quickly.
The crux of this job is relatively straightforward. All you need to do is listen to a recording, type it accurately word for word, and get paid for it. There are different ways that you might get paid for this job, but there are some opportunities that will pay you by the word. That means that, if you can type quickly, there might not be a limit to the amount of money you can make.
In addition, this is an opportunity that might allow you to create your own schedule. There are plenty of platforms out there that will provide you with an opportunity to work as a transcriptionist, so if you are looking for a flexible job that could pay really well, consider becoming a transcription specialist.
4. Forum Moderator
Are you someone who spends a lot of time on social media and in different types of forums? If so, you might want to consider becoming a forum moderator as well. In this position, you are going to be charged with keeping track of the information that people post and online forums. Then, you will be responsible for removing posts that might violate community guidelines or posts that could be offensive to other people.
There are different reasons why certain types of posts might need to come down. For example, some people might share content that is racist or sexist. Or, there are other types of people who might share nudity in an online forum. There are even some people who might be using their posts to incite violence. Regardless, it will be important for you to make sure forums and communities stay on track.
5. Fitness Instructor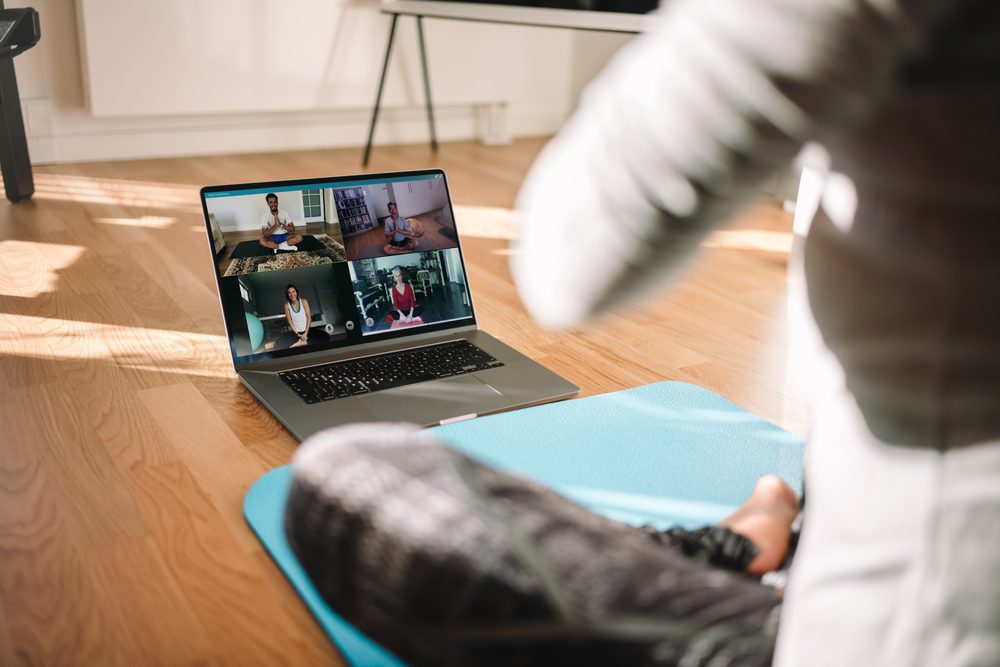 Yes, if you are looking for a fun job you can work from home, you might even want to consider becoming a fitness instructor. There are plenty of types of fitness instructors who work from home in the current environment. For example, there are some fitness instructors who run yoga classes from the comfort of their own homes. Then, there are other fitness instructors who might even run a Pilates class from their own homes. You can even become a peloton instructor as long as you are willing to use the equipment.
There are lots of people who are looking for ways to get in better shape, and you might be the right person to help them do exactly that. If you have a passion for working with other people and helping them reach their goals, you might want to consider opportunities as a fitness instructor.
Dream Jobs Inc. Can Help You Find Your Dream Work From Home Job
If you are interested in a job that gives you the ability to work from home, you need to rely on experts who can help you. We are Dream Jobs Inc., and it would be our pleasure to help you consider different types of careers. You might find that one of these remote jobs could help you launch your next career!
We have a convenient form that you can fill out online. Then, we will help you find jobs that are a great match for you. If you would like to get the process started, take a look at our simple form today, and reach out to our team! We will be honored to help you find a great job opportunity that allows you to work from home.